Workforce management software checklist
for retail companies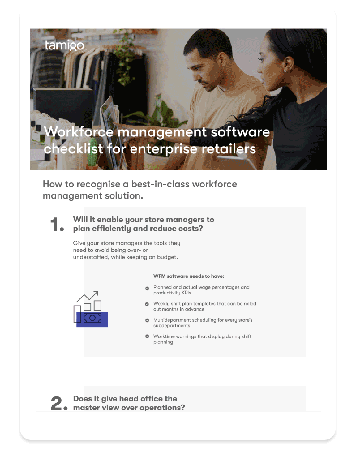 Find a best-in-class
WFM solution
Whether you're a supermarket or clothing brand, a workforce management (WFM) software is probably on your shopping list.
It's clear to see why. These solutions help retailers reduce labour costs, improve employee retention and drive productivity. 
Key to this is finding one that meets the complex needs of a national or international chain - in areas like payroll, KPI reporting and integrations.
This free checklist should help. It sets out the essential WFM software capabilities that our big retail customers value most.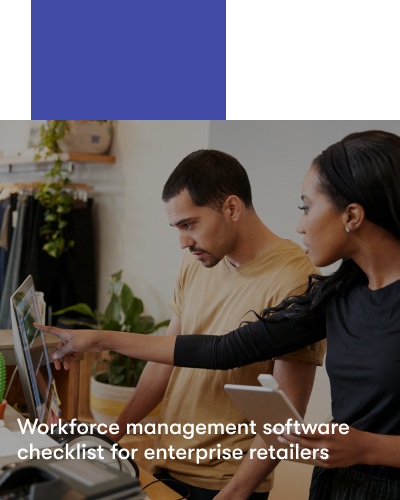 Key areas we cover in this checklist:
Labour cost control

Operational oversite for HQ

Streamlined HR processes

Employee engagement

Compliant global payroll

Internal communication

Integrations with existing IT

Support and training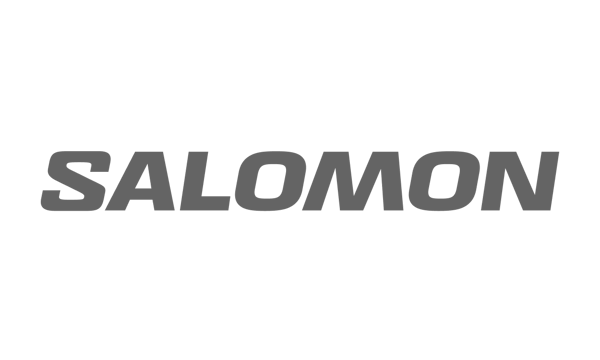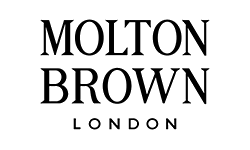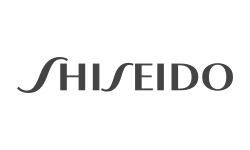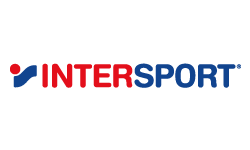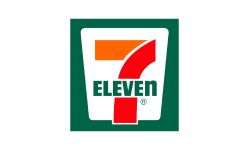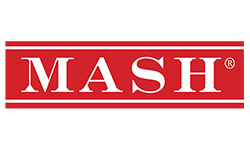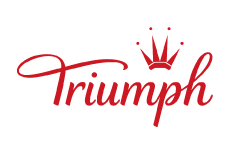 tamigo has been a vital WFM partner for retail since 2006. Enterprise chains and groups across Europe use tamigo to increase operational efficiency and control their costs.