KPIs and reporting


for smarter decisions

Enhance KPI management for operational decision-makers. Give managers, HR and Finance the numbers they need, at their fingertips.
Ideal for
retail
and
hospitality
chains
Customisable
Track a wide range of standard KPIs, and define custom KPIs for the numbers that matter most to your company.
Accessible
Your business' core numbers should be accessible where they matter, not hidden away in a manually updated spreadsheet.
Collaborative
Eliminate data silos between your departments. With tamigo, everyone can work with the same data in real-time.
HEAD OFFICE
KPI reporting
across locations
Compare performance and costs across your entire company. Manage KPIs in tamigo or export data to your BI systems for deeper analysis.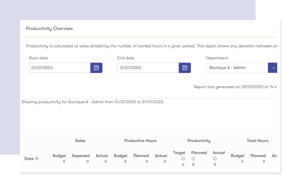 MANAGERS
Give managers a
financial framework
Empower managers to make more efficient schedules. Show them reporting like wage percentages and productivity while they plan, not afterwards.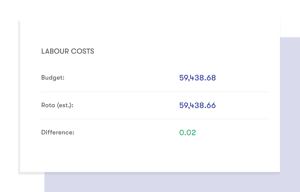 EMPLOYEES
Let everybody
know their targets
Adopt a data-driven mindset that your whole company can get behind. Set goals and highlight areas for improvement for every stakeholder.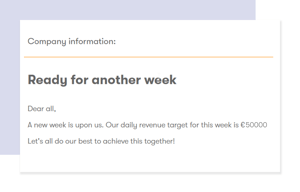 tamigo accurately displays labor costs against revenues across all the restaurants. This flexibility and transparency is for every restaurant chain 'spot on'.


Tommy Hvid
Sticks'n'Sushi, Operations Manager
Integrations for deeper KPI management

tamigo's flexible integration capabilities allow you to access KPIs closely linked to customers, sales, footfall, and other external data. Seamlessly integrate with external systems and tap into valuable insights for informed decision-making.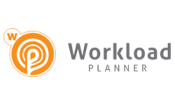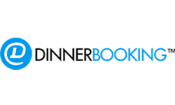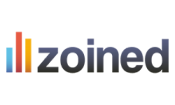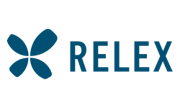 Enter your details below and we'll be in touch to find a suitable time.