Super fast and accurate




payroll exports
Calculate hours worked in seconds — for all your markets. Then export to your payroll provider in a single click.
Ideal for
retail
and
hospitality
chains
Comprehensive
tamigo automatically calculates overtime, absences, bank holidays, weekend and night hours and more.
International
Payroll settings are configurable to your markets' labour laws and collective agreements, as well as company-specific rules.
Transparent
Make salary and time and attendance details easy to find for employees in the tamigo mobile app.
PAYROLL
Calculate hours
worked in no time
Automate away the mass of data entry and cross-referencing involved in preparing payroll. Save hours or even days of admin time every month.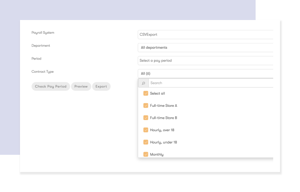 HR
Integrate
effortlessly
tamigo syncs to whatever HR and payroll software your company uses, becoming your single source of truth for contract types and wage codes.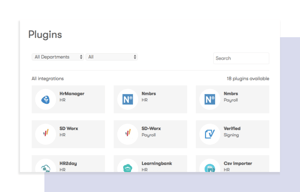 EMPLOYEES
Bolster trust
amongst your staff
Cut out errors resulting from manual calculations. And make T&A records accessible to staff in their tamigo app, giving them full confidence in their payslips.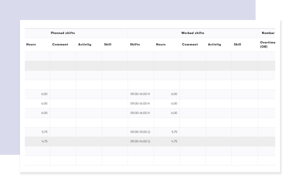 Being responsible for the payroll, I save a lot of time with tamigo. I can easily export all necessary components for the monthly salary from tamigo to our payroll system.


Lia Vos
HR Operations Specialist, Triumph Benelux

HR and payroll software

integrations
Our API experts are at hand to help create a smooth connection.
You can also choose from one of our existing plug-ins.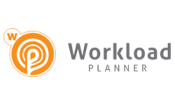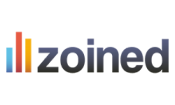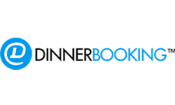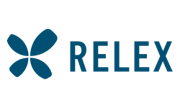 Enter your details below and we'll be in touch to find a suitable time.